Ukraine Relief
"We need more Bibles."
In the middle of a devastating war, Ukrainians are searching for the hope of God's Word. Hundreds of thousands of people are fleeing their homes. Families are sheltering in metro stations as missile strikes target cities. Our Bible Society partners in Ukraine and the surrounding regions are on the ground, meeting immediate needs and boldly sharing the hope of Scripture with our brothers and sisters still in Ukraine and those fleeing their homeland — but they need your help. The trauma that Ukrainian men, women, and children are experiencing can last for months and years to come. Those that remain in Ukraine, and the hundreds of thousands of refugees in neighboring countries need the ongoing hope and healing provided through God's Word and Bible-based trauma healing resources.
By partnering with American Bible Society, you will ensure that each Ukrainian can experience the comfort of Scripture. Your emergency support will deliver desperately needed supplies, Bibles, and other resources, like "Beyond Disaster", to our Bible Society partners, allowing them to continue providing God's Word in bomb shelters, orphanages, and refugee camps. You will strengthen the Ukrainian church as they continue their ministry in the heart of warfare. And you will send words of eternal peace to a hurting nation.
Now is the time to support your brothers and sisters in Ukraine and the surround region. Will you send them the hope and healing only found in God's Word today?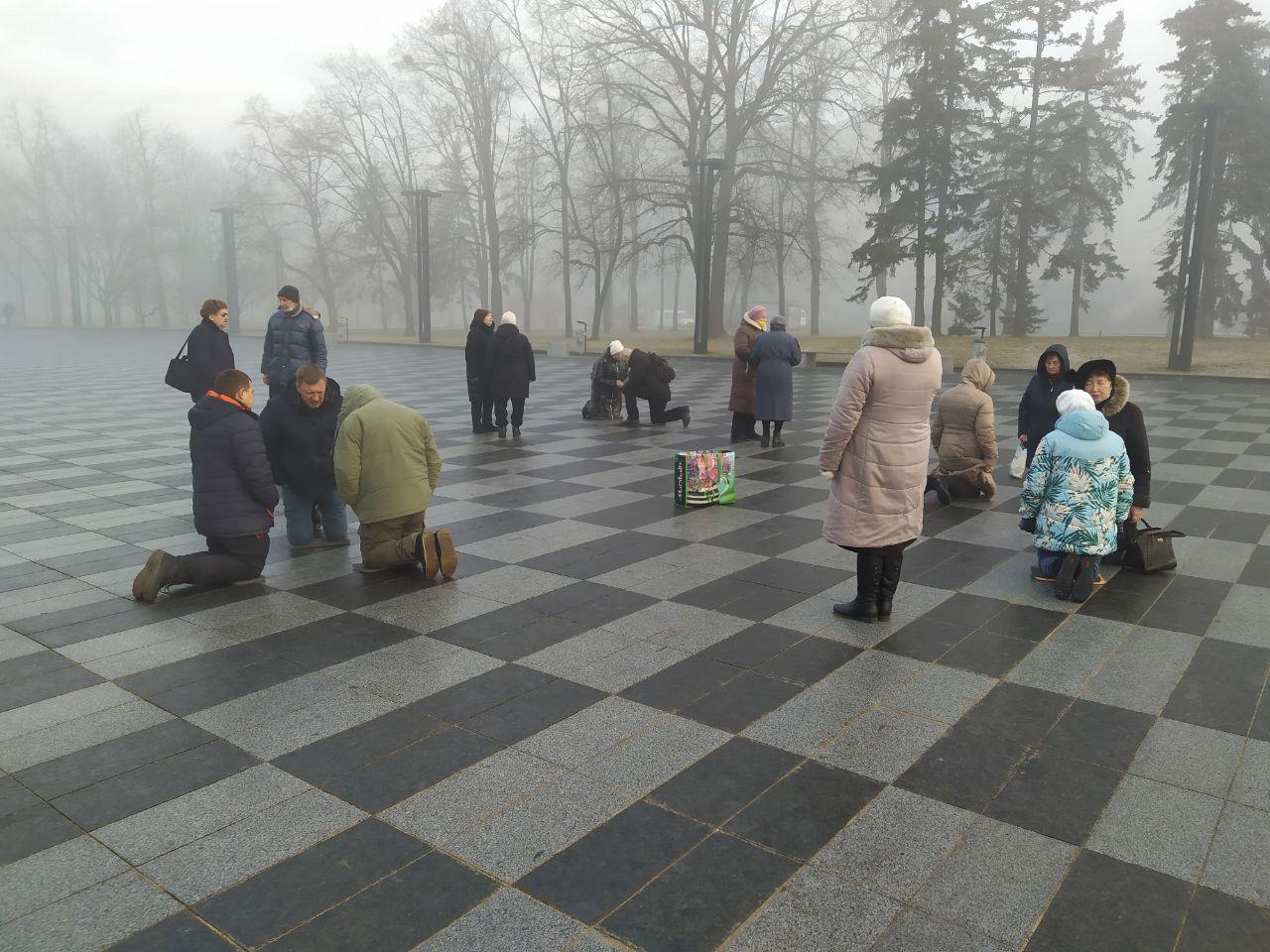 Believers in Ukraine united in prayer for their country and neighbors amid the ongoing attacks.
Updates From The Field
The ongoing need for the hope of Scripture to a hurting region is great!
Our team on the ground, reporting on conditions in Poland as Ukrainian refugees flee their homes for safety.
Partners on the ground provide supplies and Bible resources for an orphanage in Ukraine.
On the front lines in Ukraine, bringing emergency supplies and the hope of God's Word as air raid sirens sound.
The Ukrainian Church prays Psalm 31 in bomb shelters.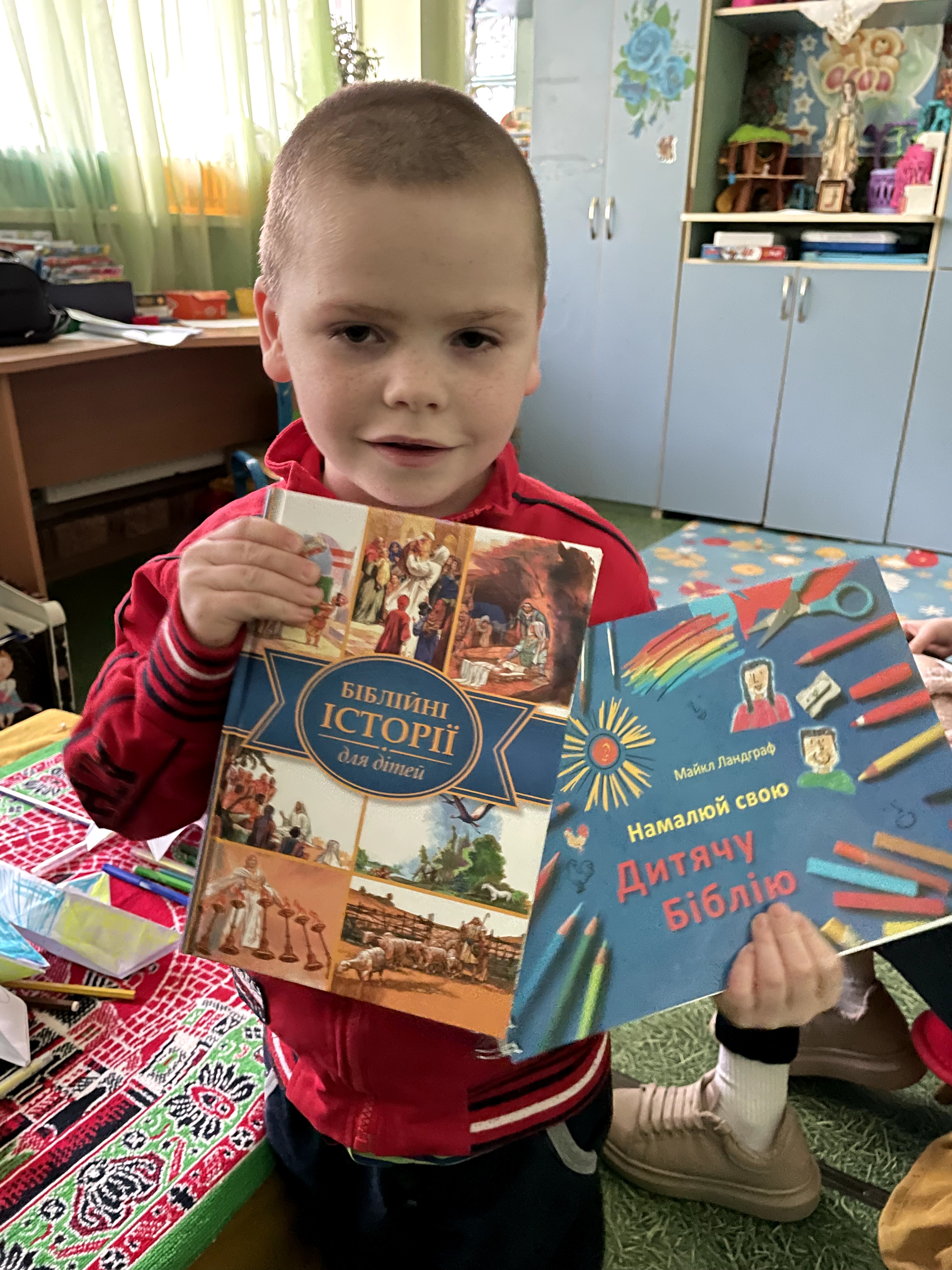 Children near Lviv, Ukraine are reminded of God's love for them even in uncertain times
Get Involved
Your brothers and sisters in Ukraine are asking you to stand with them in prayer. Join our prayer team, along with American Bible Society President Robert L. Briggs and Rev. Enid Almanzar, to learn how you can support your fellow believers through intercession.